Is this the year? The year of rebrand+website+blog+social-media+employee advocacy program+CRM+internet? Riggght. I recently trained a major commercial real estate company on social media and the importance of visibility through sharing on LinkedIn, Facebook and Twitter. The manager set a goal, "we want everybody in the company sharing twice each week."
It wasn't my place to tell him at that moment that his goal was completely unachievable, but later I pulled him aside and shared with him one piece of advice, "don't try to boil the ocean."
Sometimes in our enthusiasm for new initiatives, we turn on a reality distortion filter and imagine our team is capable of far more change than they have ever demonstrated in the past.
Here are a few tips to get started on an achievable social media strategy that engages your team in 2019:
1. Start with the champions.
Change within organizations is hard, but changing everybody immediately is impossible. Start with a select few employees in your organization that have shown a willingness to change and innovate in the past.
It only takes a couple of champions to transform even large organizations. If you have a goal to dramatically increase social media participation within your organization, these chosen few will be your ticket. Celebrate their successes, and promote them like crazy throughout the organization.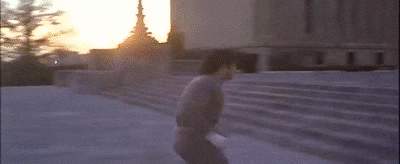 2. Avoid Sisyphus
Sisyphus, as you know, was the cruel king who was eternally punished to push a heavy rock up a hill continuously, only to have it roll back down the hill just before he reached the top.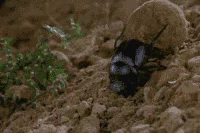 Every organization has their fair share of naysayers and team members that just refuse to change and are incredibly difficult to motivate. Leave them alone in 2019. Unless they are the top performer or a lynchpin in your organization, you don't need their buy-in to make an impact.
Whenever organizations are strategizing how to improve participation, I tell them to ignore the bottom 50%. Focus on the 50% who are willing. Change is really hard with people that are bought in 100%, it's nearly impossible with team members who are antagonistic to the idea of being active on social media.
3. Focus
The most common indicator of success I see in high performing individuals and teams is their ability to focus. Focus doesn't mean working harder or longer hours, it means being able to say no to everything that is a distraction from your primary goal or initiative.
Try to do too much almost always means not getting anything done at all. Make 2019 the year where you eliminate the distractions to focus on one or two areas where you know you can make a real impact.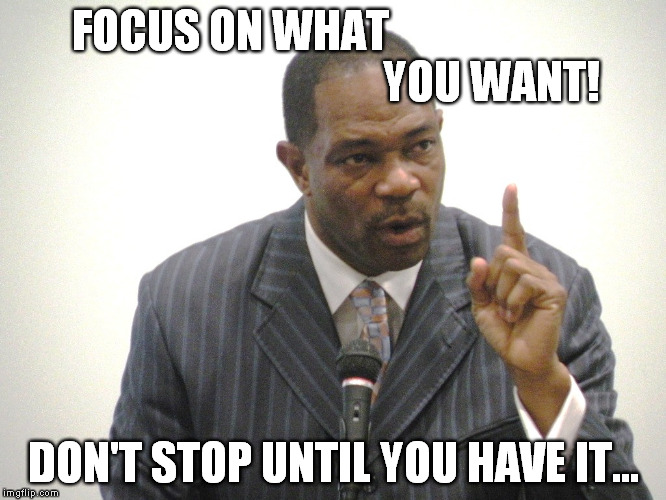 There's an old Tears for Fears song with the title, "Everybody Wants to Rule the World." My favorite line in the song goes: "I can't stand this indecision. Married with a lack of vision. Everybody wants to rule the world." To rule your world, you must remove the indecision and develop complete clarity in your strategy.
This year can be your year to make a big step forward, but it won't happen be trying to boil the ocean. It will come by choosing a few key areas to make an impact, avoiding the haters, and then creating an unassailable focus on what matters most. You got this.

Adrian Dayton is the Founder of Clearview Social, an internationally recognized speaker on social media for business development and author of multiple books and white papers including most recently the strategy guide, "10X Your Website Traffic" Click here to download a free copy